design. it's personal.
Web design services tailored to you.
Whether you are a new business or a developing brand in Aldershot looking to freshen up your branding, you have come to the right place. With 5 years of experience, I have helped many clients succeed in growing their digital presence. Based in Yateley, close to Aldershot, I work with you every step of the way to best provide a bespoke high quality service and end-product.
Bespoke Website Design & Build
Clean Modern Designs
I build cutting edge websites that suit your industry and target market. Are you ready to get started with your new website design and build?
A tailor-made service is provided for each client. Every client's needs are different, so services are customized to meet your needs. Let's have a chat in a FREE Consultation, so we can understand your project and make a plan.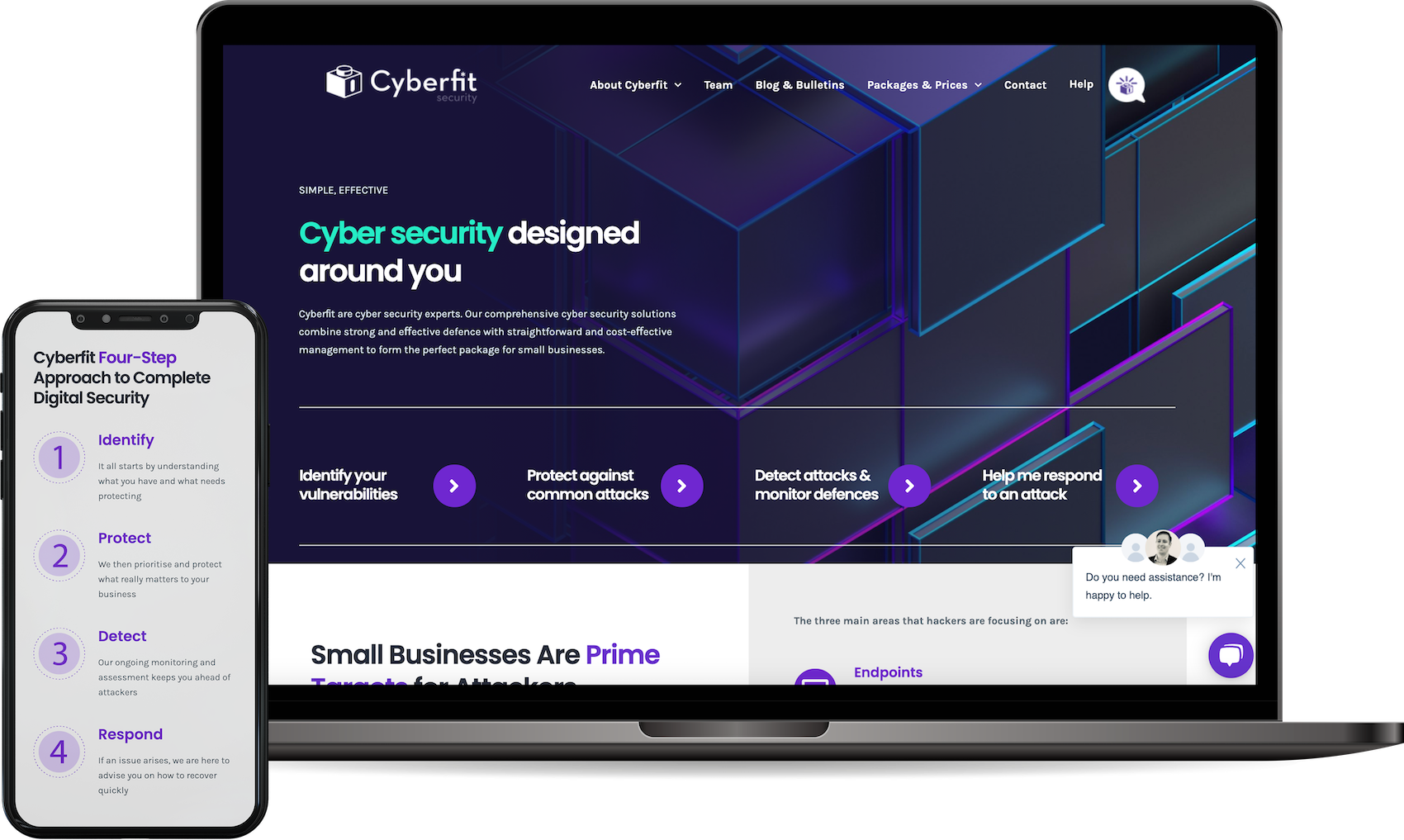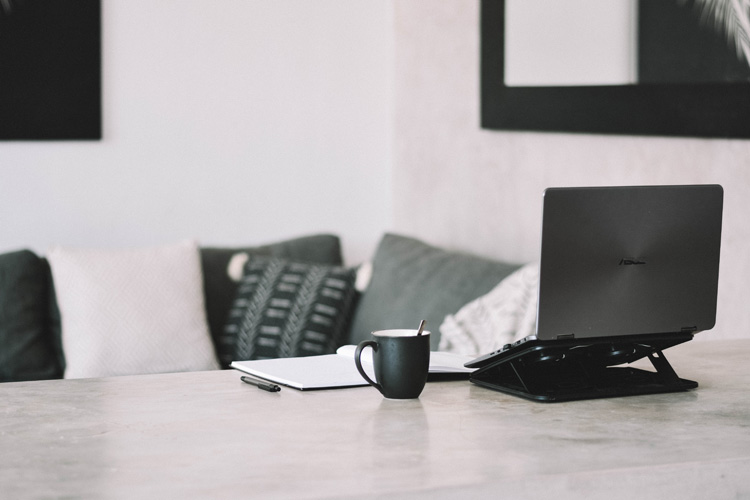 Website Extras & Maintenance
Keeping you up to-date
Keeping your website up to date is key for growing your digital presence and ultimately, getting you more business. So it's vital to change the content of your website to stay current. I offer bespoke website management plans that fit to your needs and budget.
If you would like to update your website yourself, but not sure how? Not to worry, I am here to help. I offer website training and support for you and your team. So if you have any questions, get in touch to see how I can help.
Graphic Design Services
Assets for every occasion
I create logo and brand designs for companies of all sizes. If you have an idea for your brand, we can work together to bring your vision to life.
Already have a logo, but in need of brand assets. I offer a range of asset creation services such as business cards, slide decks, or even van design. Get in touch to see how I can help.
I'm a trained graphic designer who specialises in creating digital illustrations. I can create vector graphics, illustrations, and business assets. I can provide you with high quality work quickly and efficiently.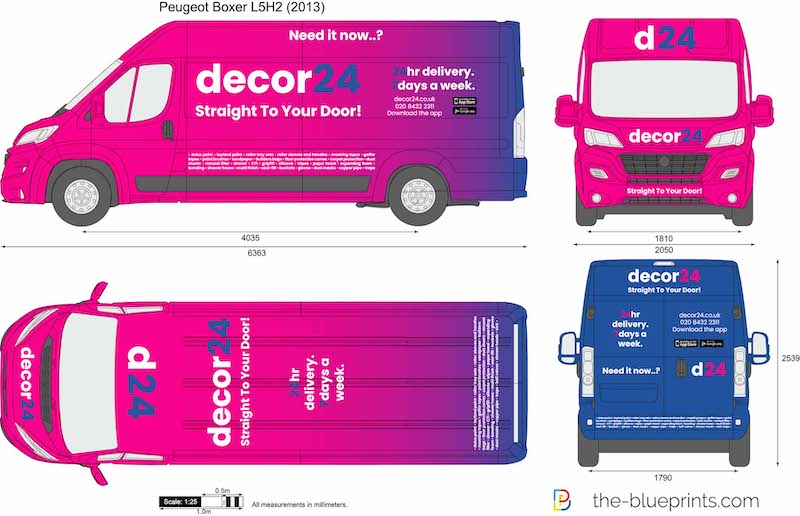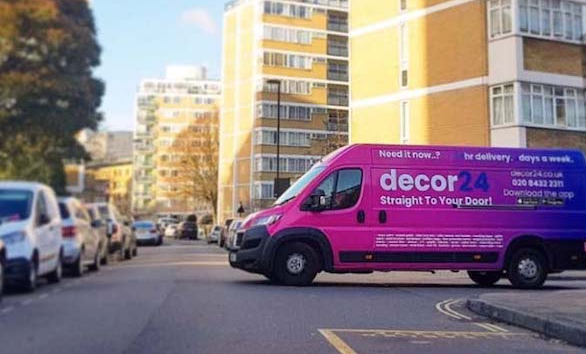 Interested in Aldershot web design?
Get In Touch