Multi-disciplined
Graphic Design Artist
I'm a graphic designer, website designer and builder, visual communicator and artist. With my diverse skills within the design industry I can offer a range of services in one place.
Working with you closely from start to finish to provide a bespoke service tailored to your needs. Every client's needs are different, which is why I offer a FREE Consultation, to better understand you and your plan before starting any project.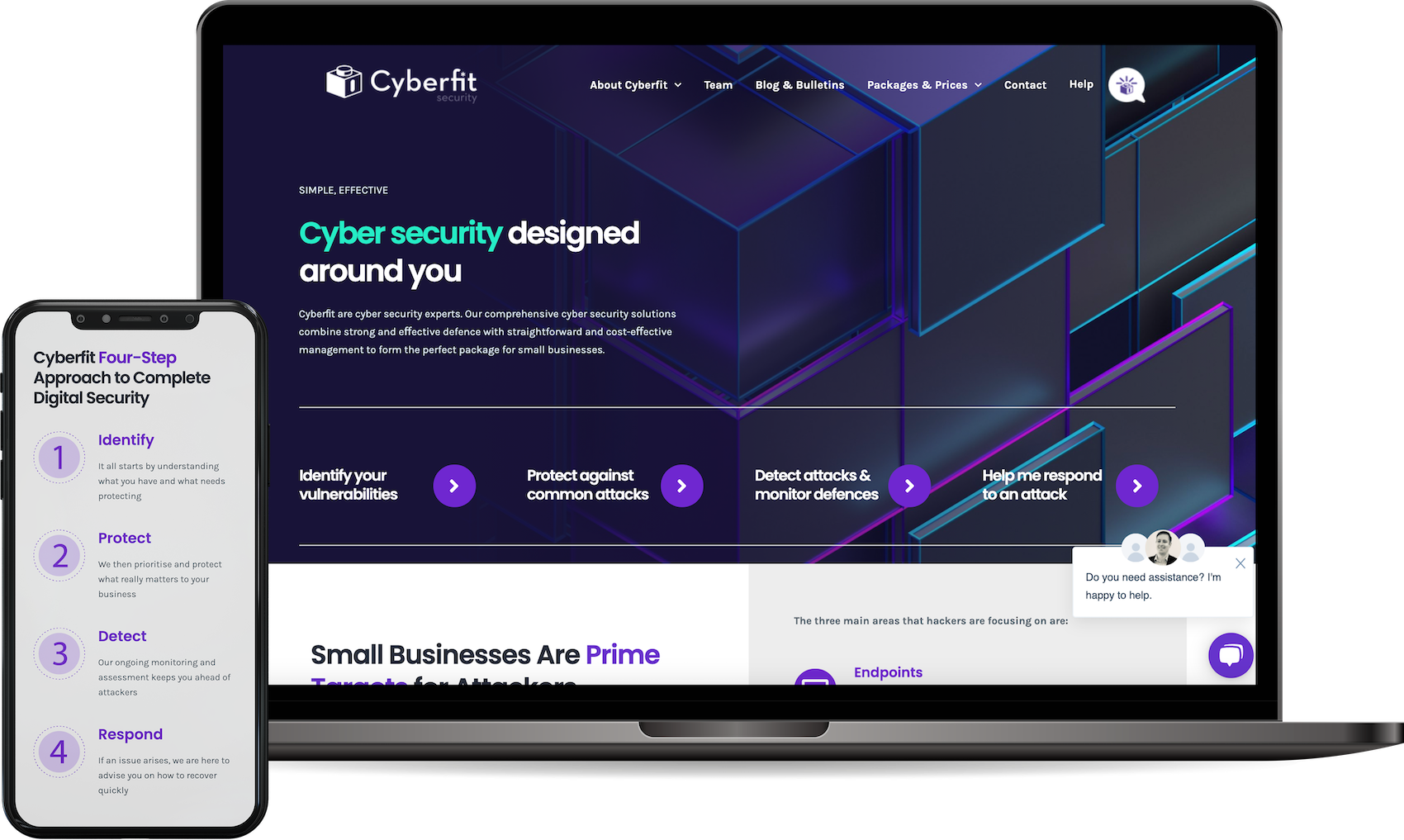 Who am i?
About me
Based in Farnborough, Hampshire, studying visual communication up to Master Degree I have learnt and experienced working with a variation of disciplines. I have gained extensive knowledge in website design and found a real passion for the industry.
Accomplishments
Award for Research – Visual Communication Cluster – 2018

Student Representative – Falmouth University – 2019-20

Student Ambassador – The Paper Library – 2017-18
Qualifications
BA Hons Visual Communication (GD) – London Metropolitan – 2015-18

MA Graphic Design – Falmouth University – 2019-20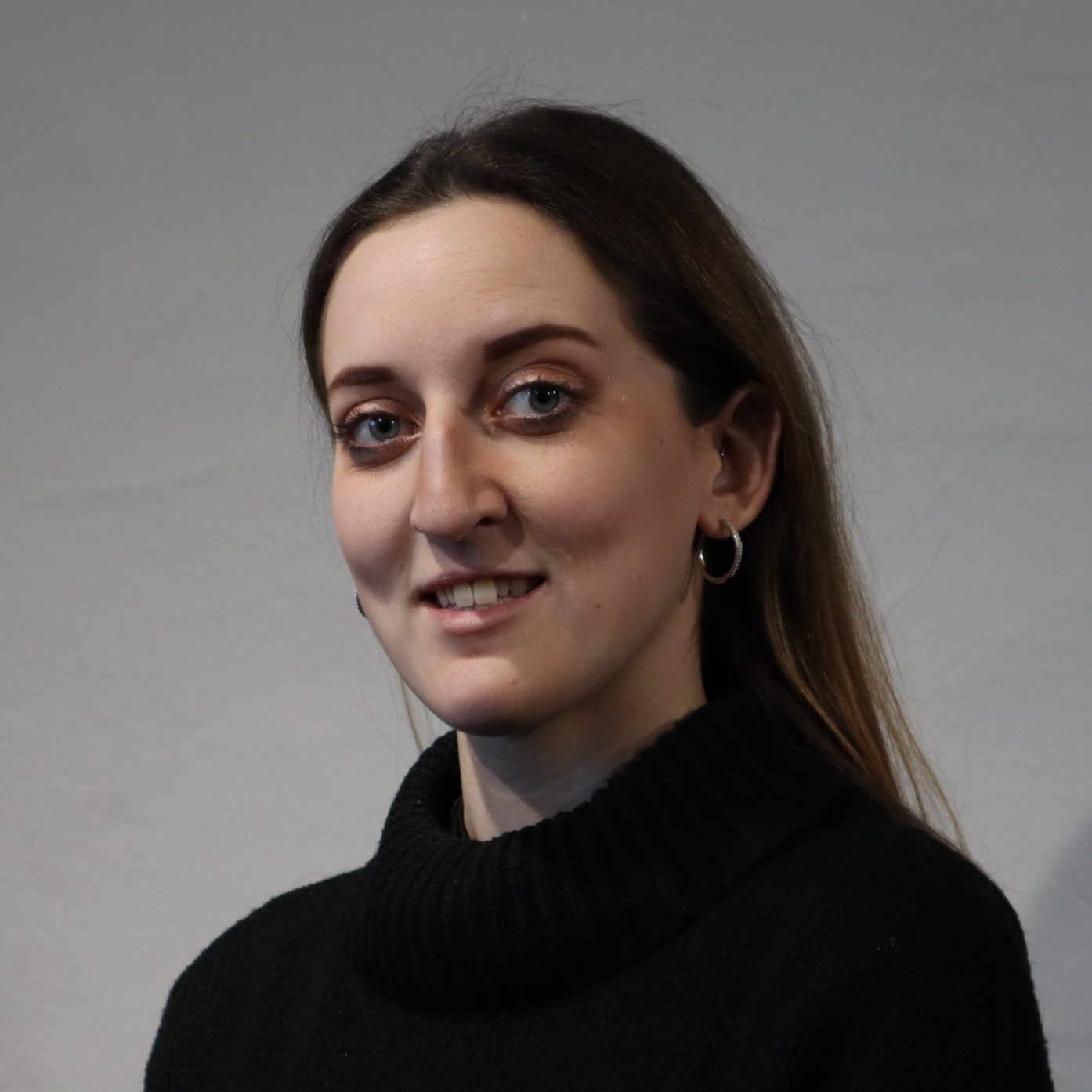 What my clients have to say
Testimonials
"I have worked with Sasha for several years and Sasha is an ingenious designer who is constantly striving to be more creative in her designs and more efficient in every task.
She is easy to get along with and is clear thinking and quick-witted. I always know things are under control when Sasha is in charge.
Sasha has met every challenge face on to create sharp, contemporary designs and has the unique ability to understand a complex brief and to transfer this into a design."
Founder of garden rooms & Creative collective
"Sasha redid my website in record time when I needed it live ASAP. I can not recommend her professionalism, enthusiasm, creativity and support enough. Once the bare bones of the website were there I fully trusted her to run with her ideas on how it should look and my website now looks slick and professional. I now feel confident directing people to it and that it showcases my business in the right light. Thank you so much Sasha!"
Client at delivered social
"Sasha is an incredibly talented Website Designer who continues to impress with her versatility and ability to tackle any challenge. Her work is of a consistently high standard, and she's made the normally difficult transition to a management position look easy, taking her new responsibilities in her stride. Aside from her incredible work as a website wizard, Sasha is a pleasure to work with, and an asset to the team, who's always up for a laugh and there to support anyone who needs it."
Former Collegue